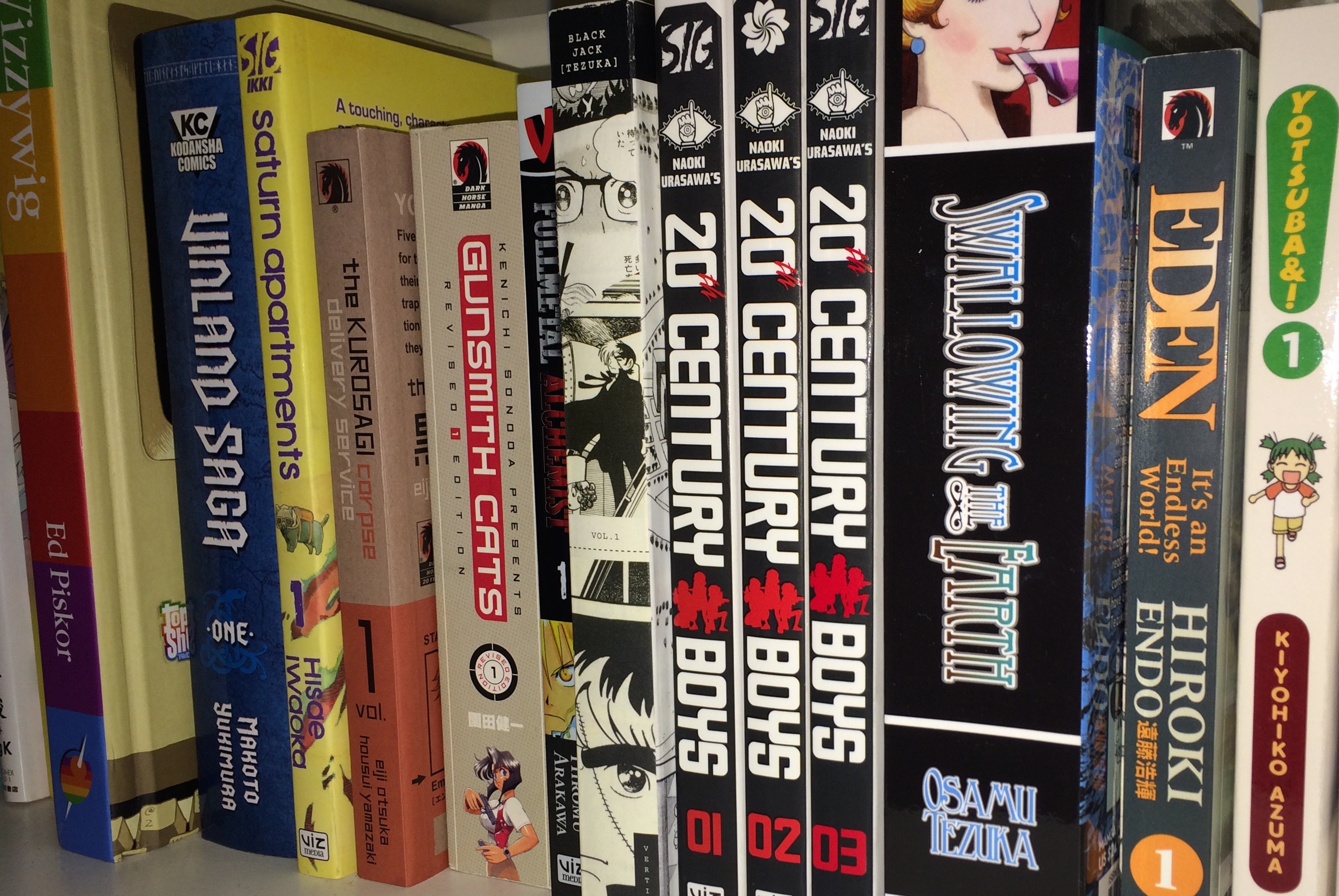 It's the weekend of Comic Fest and Jacob Kurtz has a miserable task ahead of him.  He's been asked to watch over legendary comics artist Hal Crane. Just to make sure that the man gets to his panels and doesn't get into too much trouble before he accepts his lifetime achievement award.  That would be a tall order even if Hal were his usual lecherous, drunken, and misanthropic self. What's going to make Jacob's time at Comic Fest a living hell this weekend is that his former mentor is here on a mission.  Something very important to Hal was stolen years ago and he's looking to take it back. Fortunately for him, Jacob is friends with the kind of people who have no problem with stealing stuff.
As with the previous "Criminal" graphic novella, "My Heroes Have Always Been Junkies," "Bad Weekend" has some surprising ties to previous stories.  Jacob should be familiar to readers after his appearances in the first two volumes and starring role in the fourth.  He's not the only familiar face to show up, and longtime readers will be very surprised when they see this particular character show up in the flesh.  Much like "My Heroes," none of this continuity stuff matters a bit to the overall story. You could pick up "Bad Weekend" blind with no other knowledge of "Criminal" and still find a very good story underneath its hardcover.
Make no mistake, however, this is one of "Criminal's" best.  While the series has always focused on the crooks, thieves, and killers who thrive on society's fringe, we see that they're also perfectly at home in the comics industry.  "Bad Weekend" is a character study of an awful man who still manages to grab a little of our sympathy since it's clear that the main reason he's like this is because the industry made him that way.  That doesn't excuse any of the awful stuff he does here, but it does keep you glued to the page to see whether or not he'll get what he deserves in the end. Well, him or Jacob at least.